Keeping up with your learning, even when you are at home is important – have a look at this page and others in the Learning Zone for lots of fun and challenging activities.
Most of our activities are posted on Twitter. If you need any help accessing and using Twitter, check out the link below. 
https://www.google.co.uk/url?sa=t&rct=j&q=&esrc=s&source=web&cd=4&cad=rja&uact=8&ved=2ahUKEwjltKGH4f7oAhWaXRUIHW0aAzAQtwIwA3oECAoQAQ&url=https%3A%2F%2Fwww.youtube.com%2Fwatch%3Fv%3Dlp_2-Usa5hQ&usg=AOvVaw0H5tNrMJOslU8tzkmKomMC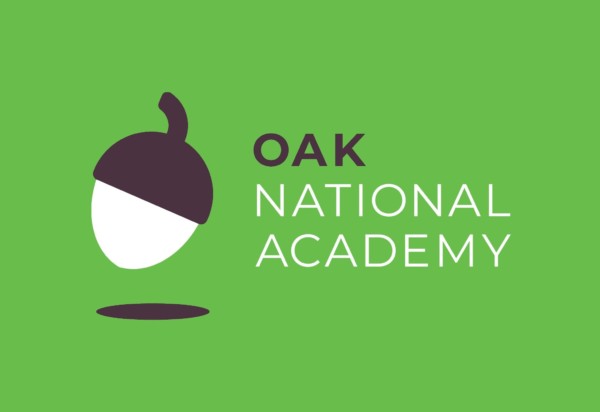 Oak National Academy has set up a fantastic platform for virtual learning, with parents able to select subjects and lessons. Lessons are delivered by teachers on videos. Please have a look, it's a brilliant resource.
https://www.thenational.academy/online-classroom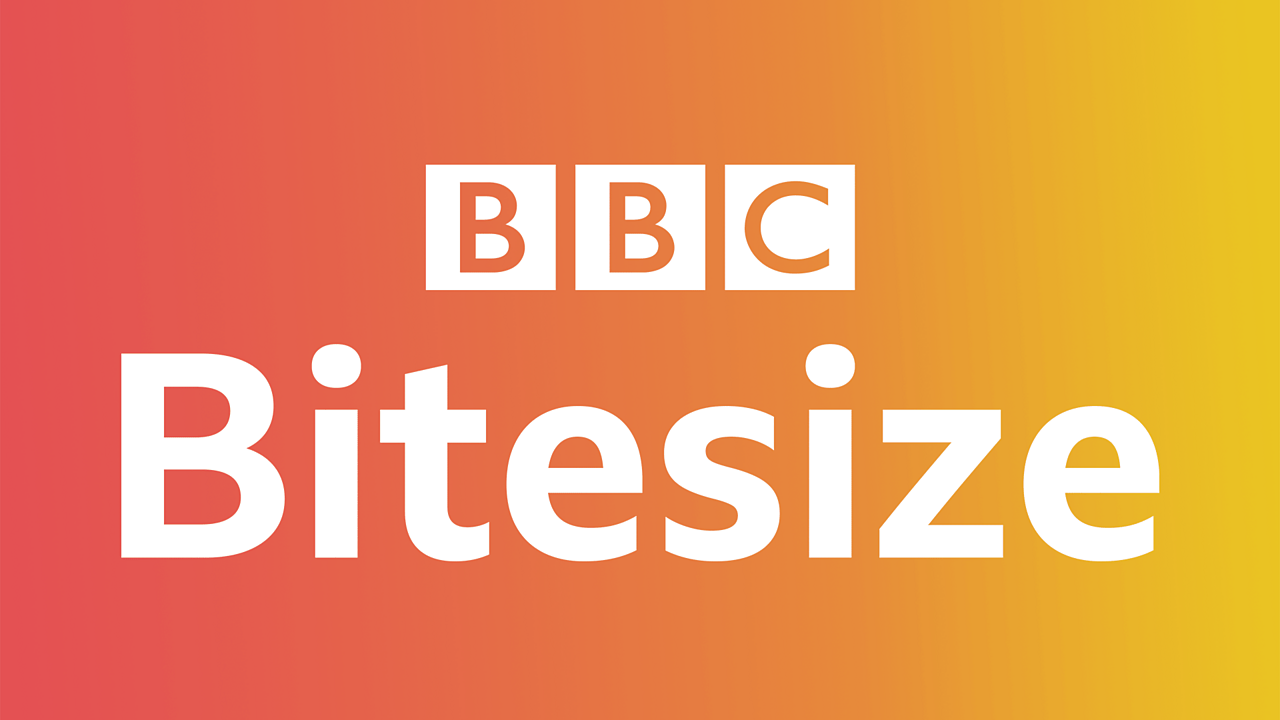 BBC Bitesize has more lessons than ever. The BBC has set about creating a new, fresh bank of resources to engage children at home during this difficult time. From learning with Attenborough, to support with grammar – give it a go!


https://www.bbc.co.uk/bitesize
Don't forget to keep practising your timetables and spellings using your logins for TTRockstars and Spelling Shed
https://ttrockstars.com
https://www.spellingshed.com




Don't forget to have a break between all that work, try out some of these great ideas…

www.gov.uk/government/publications/covid-19-stay-at-home-guidance
Advice has been translated into the following languages: Arabic; Bengali; Traditional Chinese/Cantonese; Simplified Chinese/Mandarin; French; Gujarati; Polish; Portuguese; Punjabi; Urdu; and Welsh.
There are more languages on website below:
www.doctorsoftheworld.org.uk/coronavirus-information/   

Here is a link to help learning at home

https://ealjournal.org/2020/03/20/resources-for-eal-learners-during-school-closures/