Important Parent Information (Leavers Hoodies):






Year 6 learning has moved over to ClassDojo. 
Pupils can access daily lessons planned by Mrs Dougill and Miss Gibson  can share photos and videos of what they have been learning at home.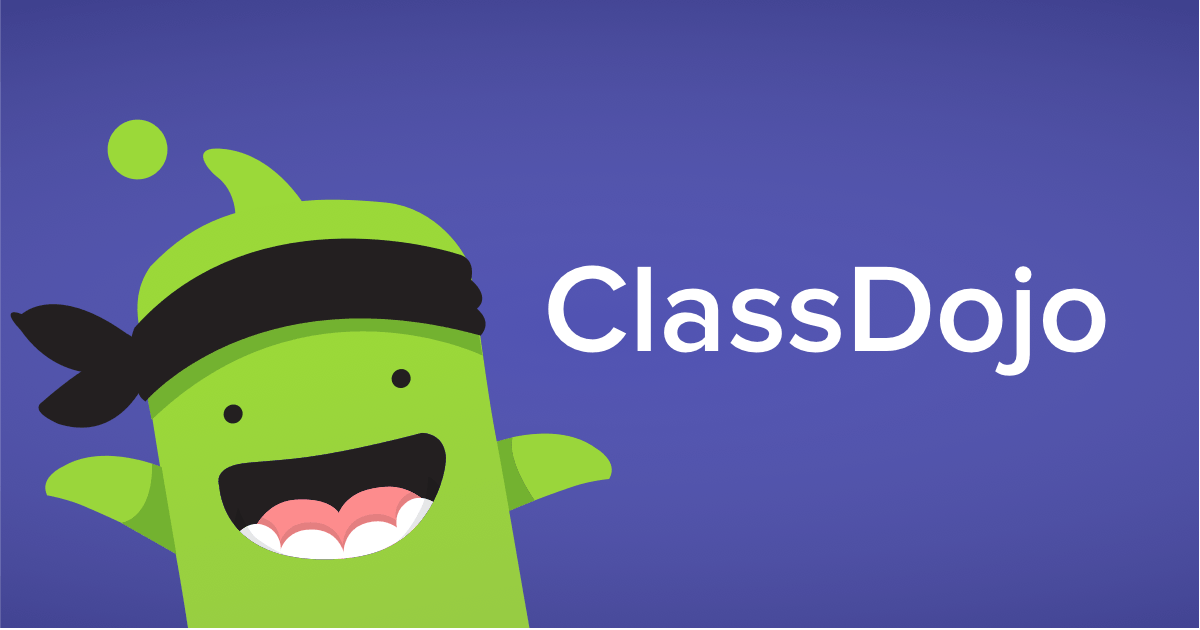 Literacy

Reading 
Sleeping Cutie Stage 6 Comp – Comprehension Pack


Maths

Topic
Create a poster – World Ocean Day
How can we protect the oceans?​ 
Why is recycling so important?

World Oceans Day (1)



​

Topic


Create a Victorian timeline.



Spelling

Click on the link to see the spellings that all Y5 & Y6 children need to learn. It's a great time to get practising.
Y5 & Y6 Spelling List



Global Understanding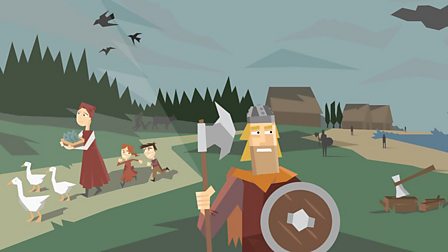 Our focus in Summer is 'The Vikings'. Have a go at creating a project on this topic – we can't wait to see what you create. 
To get you started, we have attached our knowledge organiser – it has key facts and vocabulary to help. 

Enjoy!   


Y6 Vikings Knowledge Organiser


Have a go at creating your own Viking topic…


















Science


Calling all budding scientists…

Our focus in Summer is 'Evolution and Inheritance'. If you fancy, have a go at creating a poster on this– we can't wait to see what you come up with. 
To get you started, we have attached our knowledge organiser – it has key facts and vocabulary to help. 

Y6 Evolution and Inheritance Knowedge Organiser