Literacy


Mr Peers is so excited to be bringing Literacy to you through his YouTube channel, just in case you were all missing his face. 

Maths


Daily challenges and videos will be set on 
https://www.mathswithparents.com/KWeb?startTime=1584876095146#menu761020
Year 3 code =
699685
FRIDAY MATHS CHALLENGE. If you don't have a printer, please have a go at drawing the squares out or ask a grown up to help you!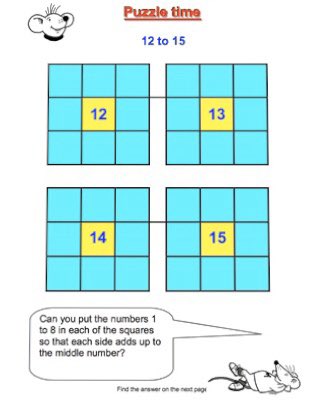 Spelling


Click on the link to see the spellings that all Y3 & Y4 children need to learn. It's a great time to get practising.
Y3&Y4 spelling list



Global Understanding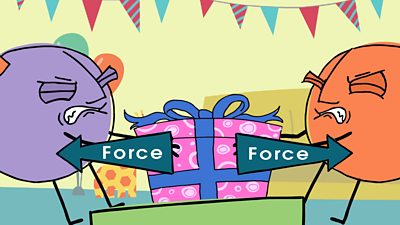 Our science focus in Summer is Forces. Have a go at creating a project on this topic – we can't wait to see what you create. 
To get you started, we have attached our knowledge organiser – it has key facts and vocabulary to help. 
Enjoy! 
Y3 Summer term knowledge organiser forces
Speech & Language



Here are some activities from Mrs Fairclough – see how you get on!
Morning surprise