Good morning! You Literacy activity today is to read and follow the instructions. Draw your own tree in your books as a starting point if you don't want to print it. Don't forget to share them with us!









Maths

Daily challenges and videos will be set on https://www.mathswithparents.com/KWeb?startTime=1584876095146#menu761020
Year 2 code = 2787
Mrs Moores' Music

LET'S MAKE MUSIC
Recap from the last music lesson – 'The most unusual musical instruments of the world'
Now what can we do? What items can you find at home to make different sounds with?
Pots, pans, tins, food containers, cups…. Watch some clips to give you ideas.
Now have a go and take some pictures for us to see.
Spelling

Click on the link to see the spellings that all Y5 & Y6 children need to learn. It's a great time to get practising.

Y1&Y2 Spelling List






Global Understanding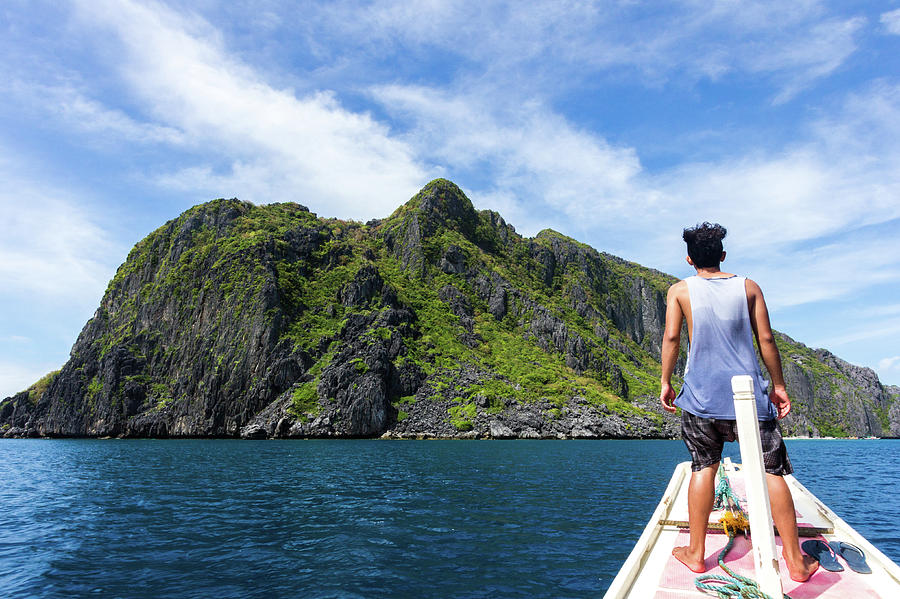 Our focus in Summer is 'Land Ahoy!'. Have a go at creating a project on this topic – we can't wait to see what you create. 
To get you started, we have attached our knowledge organiser – it has key facts and vocabulary to help. 

Enjoy! 

Y2-TopicOrganiser-Summer1






Science


Calling all budding scientists…

Our focus in Summer is 'Materials'. If you fancy, have a go at creating a poster on this– we can't wait to see what you come up with. 
To get you started, we have attached our knowledge organiser – it has key facts and vocabulary to help. 

Y2 Science Knowledge Organiser – Materials