EYFS 

Reception


.



Have a look at this website, you can click on each flag to learn about the country. What shapes can you see on the flags? Can you design your own family flag? What will you put on it and why? Flag template on Twinkl.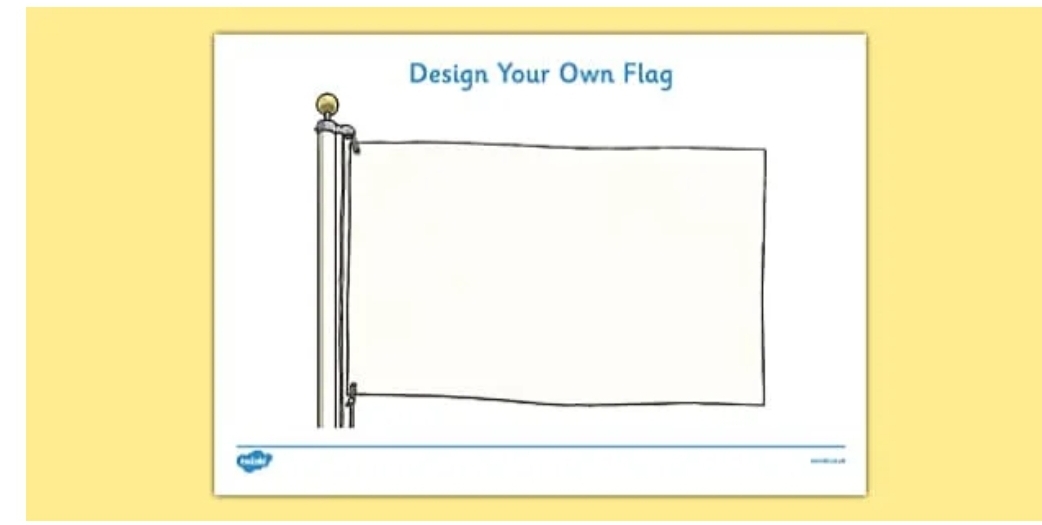 Nursery 

Right Nursery…now we are all warmed up (thanks
 How about some phonics? Watch the jolly phonics video on YouTube
youtu.be/U2HYM9VXz9k
and then play I Spy with your grown up. Let us know how you get on!
There are some fantastic resources out there.
We have put together some great resources and activities for you to get on with at home. 
Firstly, have a look at the letter from all the staff…
EYFS letter to parents
Click on the links below to access great resources for our amazing EYFS children. 
100thingstodoindoors_v2
EYFS-Home-Learning-Pack
100thingstodobeforeyoursix_v2
Have a look at this great project by Robin Hood Academy Trust. We have uploaded the first two weeks of learning. The idea is that this should provide a couple of hours of learning per day – obviously this is parental choice too. 
Don't hesitate to get in touch with your child's class teacher should you have any questions about any of the activities. Enjoy!



Week-1-Learning-Project-EYFS
Week-2-Learning-Project-EYFS


Reception Maths

Maths


Daily challenges and videos will be set on 
https://www.mathswithparents.com/KWeb?startTime=1584876095146#menu761020
Reception Code = 676393